WIN FREE DVD
Congratulations!!! Judy S. from Tampa, FL (September FREE dvd winner)

OCTOBER 2020 FREE DVD GIVEAWAY DRAWING
Free dvd includes free shipping/handling.
One lucky winner will receive the October FREE dvd. Drawing will be held at 11:59 PM EST on October 31, 2020.
Winner will be chosen from all the entries received from October 01 - October 31. Winner will be notified by Email.
(NOTE: by entering our drawing you may receive an occasional email with our sales and special offers)


Anyone who purchases a dvd(s) in October will automatically be entered in the October FREE dvd drawing.
This months Free dvd is #8843 GEESE ON LAKE art instructional dvd (Acrylic) 54 minutes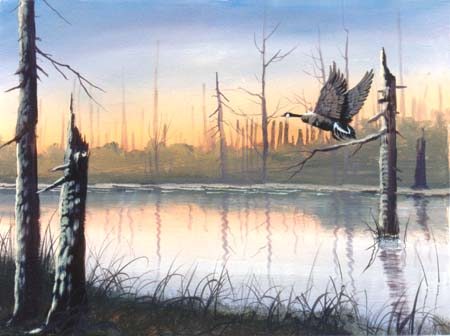 #8843 GEESE ON LAKE (Acrylic) 54 minutes

BONUS! - "LIKE" us on our Facebook page and if you are the Winner of the FREE dvd drawing you can
choose ANY single dvd as your FREE prize! (Don't forget to enter below after you "LIKE" us on Facebook).

Check out our Facebook Page https://www.facebook.com/inspirationofpainting
To enter FREE drawing fill out your Name, Address, and Email Address.
Then click on Submit (No purchase necessary). Please Only 1 entry per day.
Free DVD Giveaway Drawing